Guerrilla Gardening
Glorious 64-bit Strawberries
---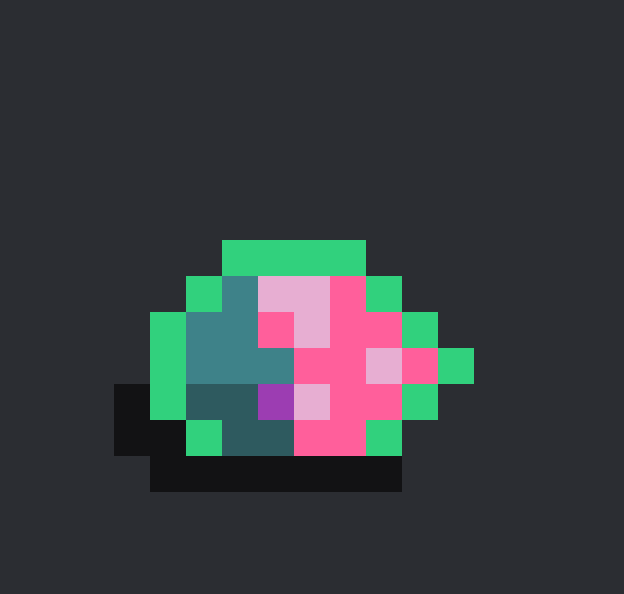 MMMmmmm good.
A problem with running the Linux build was brought to my attention a couple of days ago, with bash giving this error message when trying to run from a terminal:

bash: ./Guerrilla Gardening 0.5.x86: No such file or directory

The same problem occurred when trying to run from the itch.io app. I'm not sure what happened if the application was run from the file manager - nothing good I'm sure!
Anyway, the problem turned out to be down to the build being 32-bit, and the Linux distro in question not having 32-bit compatible libraries installed. As such there was a quick and easy fix - just do a 64-bit build, dummy!
If you tried to run the game on Linux previously and had issues, please give the 64-bit build a go. I also did a 64-bit Windows build as well for good measure, though I'm not aware of any issues with running the 32-bit build on 64-bit Windows systems.
Files
Guerrilla Gardening 0.5.1 Win64.zip
14 MB
Mar 12, 2019
Guerrilla Gardening 0.5.1 Linux (64 bit).zip
15 MB
Mar 12, 2019